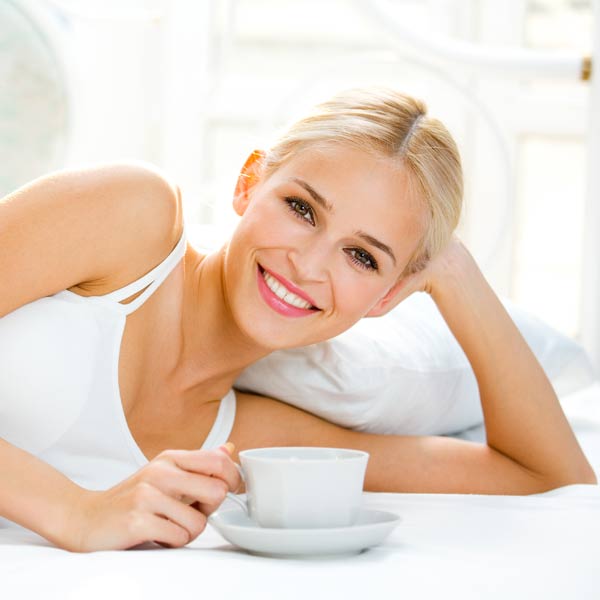 CARING FOR YOUR EXTENSIONS
Our iLashes are a breeze to maintain!
Avoid oil-based products on and around the eyes
Don't use waterproof mascara
With HD Adhesive was used during the procedure, you can swim, take a shower in 2 hours!
We recommend in priority:
The Cleansing Gel in the morning and at night. This product was specially developed to protect your eyelash extensions.
The Long Lasting Protector. This product will seal your extensions and extend their lifespan.

For even more effectiveness, use:
The Revitaliser – gloss care. A unique base formula that contains keratin and panthenol to reinforce your natural eyelashes.
The Mascara for a sophisticated and dramatic look

Never:
use an eyelash curler device
pull or rub your eyelashes
use oil-based eye products
We recommend an appointment for your first touch-up within 2 weeks following the initial procedure, and every 4 weeks on average thereafter.