Bridal Eyelash Extensions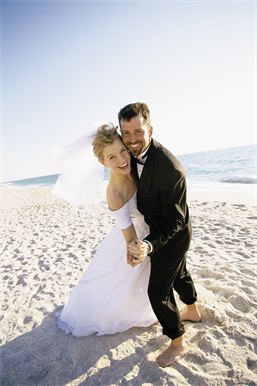 Eyelash extensions for your wedding day and honeymoon are wonderful solution when your need more definition for beautiful photos and be mascara free on your honeymoon. Feel yourself naturally beautiful and relaxed for this important day.
False striplashes are known for falling off through the day, looking obvious and being a pain to put on. Using a professional eyelash extensions stylist to install your eyelash extensions (and maybe your bridesmaids too) is a great way to look gorgeous and relaxed on your wedding day and honeymoon.
Having a professional stylist do your Lash extensions means that you're guaranteed quality and longevity. We will apply single, individual Misencil® eyelash extensions that are previously matched to your own natural eyelash using Misensil high-quality adhesive.
The right size and style of eyelash extensions
We all want our eyes to be breathtaking on our wedding day and there are many styles of extensions to choose from that can enhance your lashes. But remember that bigger isn't always better! Your natural lashes are fragile and choosing a lash that is over-sized may cause them to fall out. Come for a consultation beforehand and find a style that suits your look but won't damage your natural lashes. If you didn't wear eyelash extensions before we would recommend you to come for a tryout a week or two before so you can decide with Lash Extensions size, shape and intensity. Our eyelash extensions stylist will use different lenth and thickness for Lash Extensions to give you a beautiful but natural look.
There are a lots of different glues on a market, but using a professional Misencil 2 hour adhesive will decrease the risk of damage to your natural lashes through the over-use of adhesives. It is also important that with Misencil adhesive you will be able to swim and take a shower only 2 hours after application.
Removing your eyelash extensions
This is included with the cost of your iLash extensions.
But we are sure that you will like them so much that you would like to continue to wear them on a daily basis!
CALL US FOR GROUP RATES!