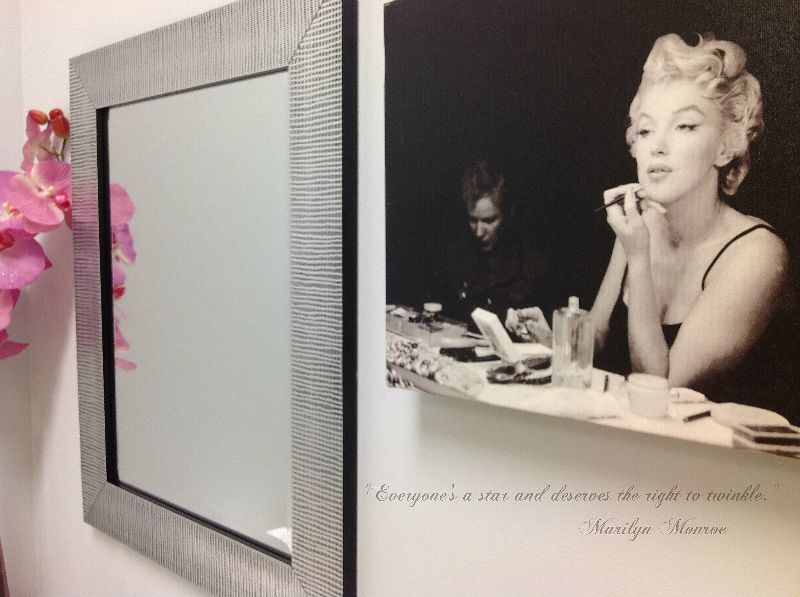 Why choose Misencil® Eyelash Extensions?
High-end quality eyelash extensions and adhesives. All products are developed and made in Canada.
Best performance medical-grade adhesive on a market, approved by Health of Canada (no other glue holds better)
With Misencil innovative Onyx adhesive you can swim or take a shower only 2 hours after application. Other products require you to wait 24-36 hours!
iLashOakville  Philosophy
"The Eyes are the Mirror to The Soul… Eyelashes are our passion!
Bringing out your natural beauty and your desire for beautiful eyes are the most important thing for us in each application. iLashOakville would like your iLash Extensions to bring a smile to your face every morning. We care about the health of your natural lashes. First and foremost, we want to make sure you have an amazing and relaxing experience."

About Misencil® eyelash extensions
Unlike traditional false lashes Misencil® eyelash extensions are single synthetic strands that are applied ONE by ONE directly to your individual eyelashes using a high performance, long lasting, and the safest medical grade adhesive.
Misencil® is highly dedicated to health and safety and is exclusively offered by certified eyelash stylists only. Stylists have extensive training and certification to ensure lasting, healthy, and beautiful results.
Misencil®extensions are made from an ultra-light synthetic fiber that have a natural look and feel. They come in different lengths and thicknesses (fine, thick and extra thick) so you can personalize the desired intensity. Misencil® eyelashes are supple, comfortable, and water resistant.
And literally weightless. You wouldn't feel them at all!

Misencil® eyelash extensions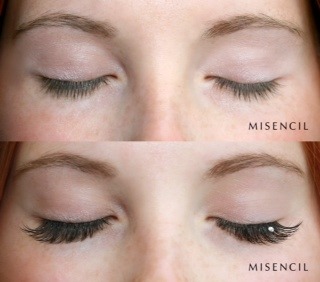 Meet our stylist Lana Muroh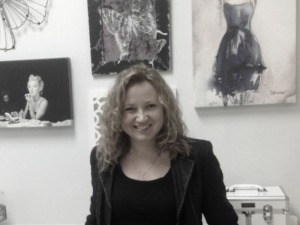 Certified Misencil advanced level eyelash extensions stylist
Misencil official dealer
Esthetician since 2003 "Britain institute of esthetics and electrolysis"
iLash Oakville  Procedure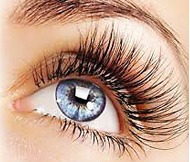 During the procedure, you will be asked to fill out a questionnaire and will determine–with the guidance of a technician–the curve, thickness, colour, and length of your dream eyelashes. You will also pick a shape for your extensions (natural or sophisticated). When the application is over, you will get recommendations for daily care. The application is very relaxing and clients often drift to sleep.